How We Serve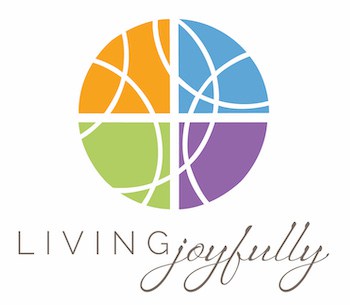 Every moment offers a choice. And at Franciscan Ministries we choose joy…
At Franciscan Ministries, the culture in our senior living communities is one of Joyful Living. Because Joyful Living is God honoring and reflective of our faith, as Christians we are joyful because…God is joyful and the source of our joy. We believe that Joy provides the perfect way to move through life.
Life is made up of a series of moments. At Franciscan Ministries, we are committed to living those moments joyfully, because joyful living is all about serving from the heart and having a spirit of generosity. The people we serve inspire us to bring our best in everything we do – from how we interact with each other to the meals we prepare to the programs we create to delight our residents to the support we offer each other in our daily work. It is our senior living mission to reflect joyful living in all we do, as true joy is in the giving.
For those, we serve we believe that Joyful Living is foundational to life. It is about doing what you love regardless of how life changes. It is about having the time to do what you want to do, not what you have to do. For some people, it's rediscovering and renewing a favorite hobby like photography or dancing. For others, it's about sharing your talents with those who need and appreciate them. Yet others find joyful living in the relationships and bonds our senior living communities provide. What brings joy is different for each person, yet it is life-affirming for every person. At Franciscan Ministries, our senior living culture is committed to helping our people find their joy.
Stewardship
Franciscan Ministries has brought together a team of professionals who intimately understand quality service and care while being good stewards of our resources.
As a non-profit organization, we focus all of our resources on supporting and improving our services and programs. Everything we earn from the fees charged for care and services goes directly into our communities, programs, amenities, and services. We are proud to be accountable for the quality of senior living care we provide to residents and their families. We believe in finding the best ways to use His provisions – giving back to those in need of our programs and services. At each Franciscan Ministries community, our mission of delivering compassionate care while being good stewards is tied to everything we do.
If you would like to give to our cause and help us make a meaningful difference in the lives of others, please visit our donation page.